NUCA is a grassroots climate action community group based in Merri-bek and Darebin in Melbourne's northern suburbs. We're all about connection and action for the climate.
NUCA aims to create a vibrant, diverse, and empowered network of neighbourhood-based action groups, sharing resources, supporting each other's campaigns, inspiring great momentum, and creating the change we want to see in the world from a grassroots level.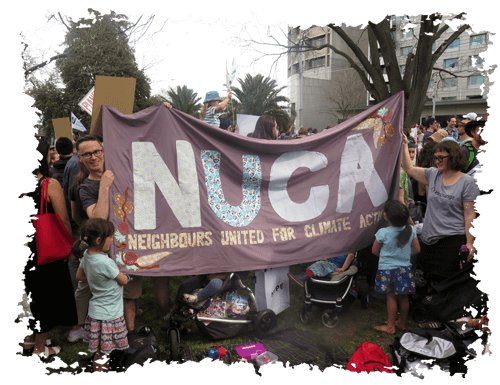 There already exists a multitude of environmental organisations, many focussed on climate action. Neighbours United for Climate Action (NUCA) isn't merely a new organisation, but also a structure, or network, intending to effectively bring them all together in a way that is relevant to a local area.
We also aim to connect, educate, and empower people in the community through our Community Climate Action Series; monthly events (mostly free and family-friendly) where guest presenters share their knowledge of issues and solutions, and build our collective and individual skills, resilience, and wellbeing through a wide range of sessions – from mending your own clothes, bike maintenance, divestment and effectively engaging MPs, to climate grief, reconciliation and anything else you can imagine that has some connection to climate, environment and sustainable living.

Do you want to engage in climate action on a local level? You can start right now by joining or starting a NUCA team.
And we're always on the lookout for volunteers to make NUCA bigger, bolder and brighter!
Find out more about how to get involved with NUCA.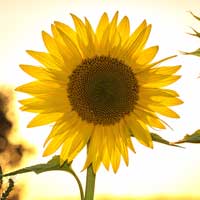 Taryn
Communications and Operations
Grows things, pickles things and starts more craft projects than she can finish.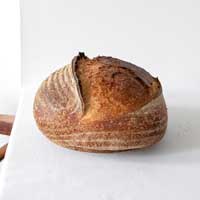 Nerida
Partnerships and Operations
Loves baking and feeding people, and longs for the country life amongst gum trees.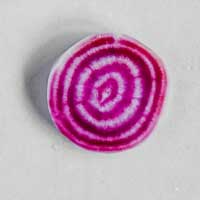 Rene
Community Climate Action Series lead organise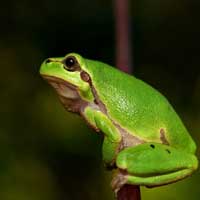 Maggie
Community Climate Action Series Coordinator
Paints, translates, and loves our little planet.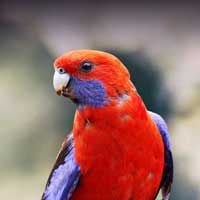 Maddy
Community Organiser
Has dyed her hair almost every colour of the rainbow and has a wardrobe to match.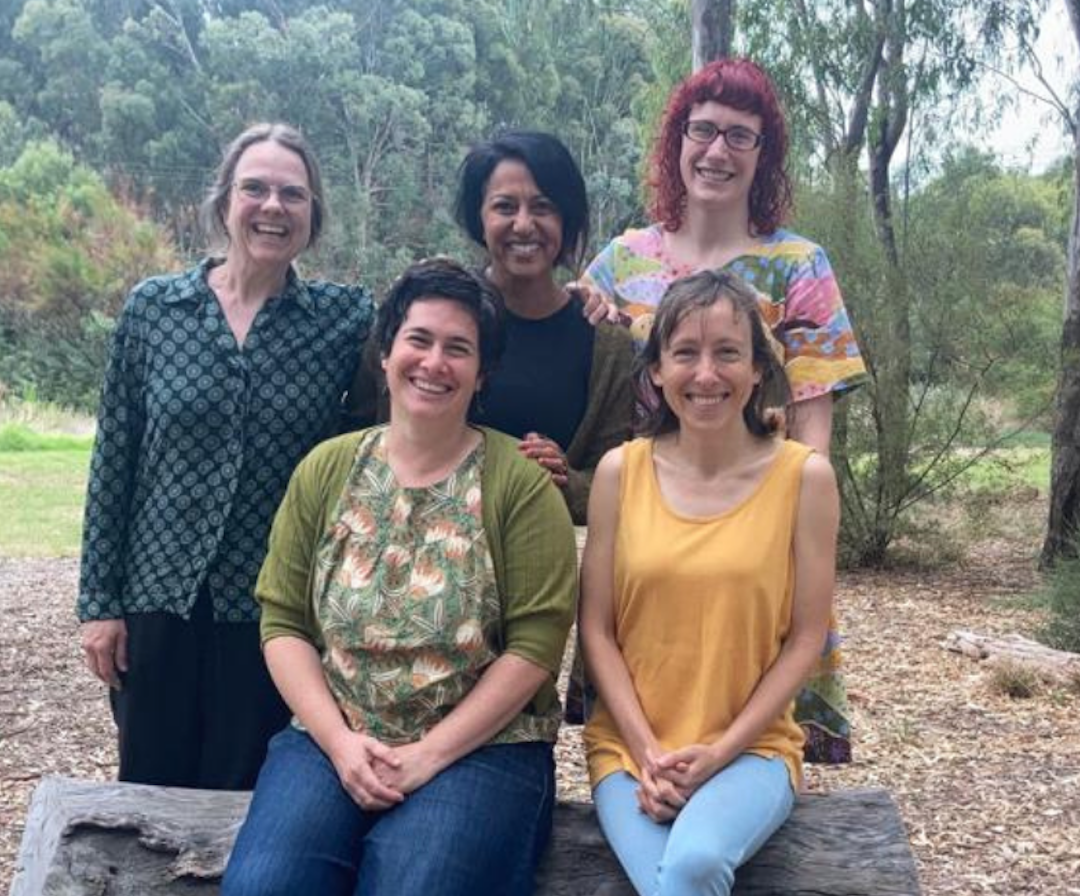 "Hope is not something that you have. Hope is something that you create, with your actions."


— Alexandria Ocasio-Cortez